The original concept for this artwork was to paint the vivid orange and yellow flowers of the Clivia miniata against the dark green of its leaves. However, after tossing around five ideas on how best to capture the flowers I settled for painting the seeds of this South American bush lily instead.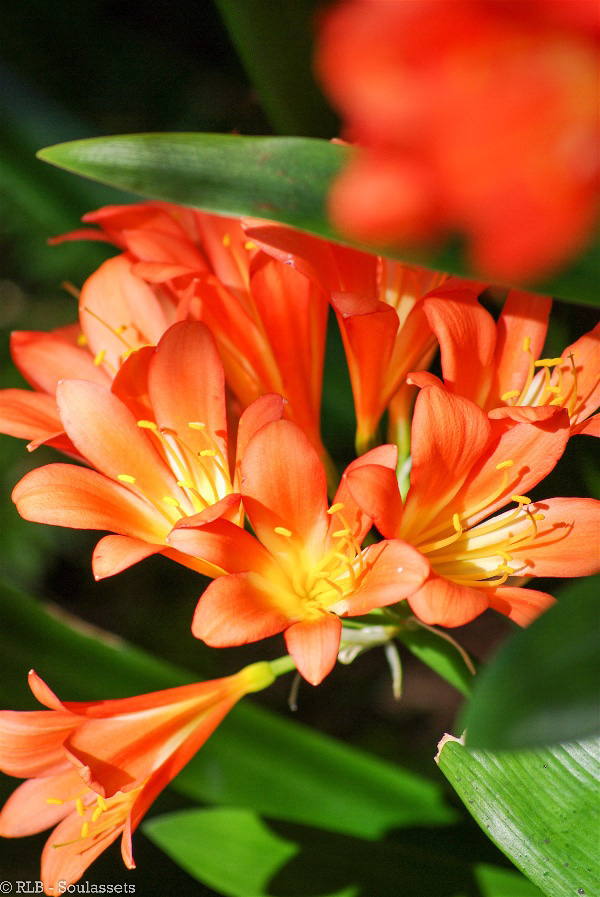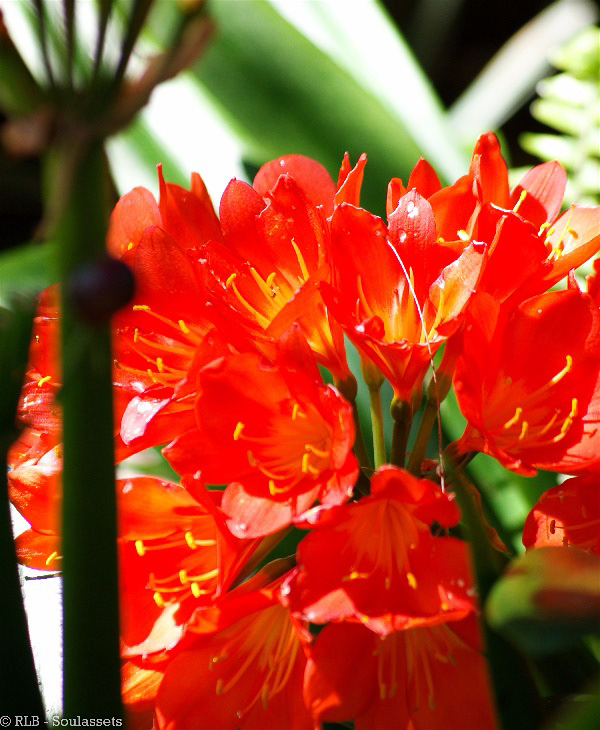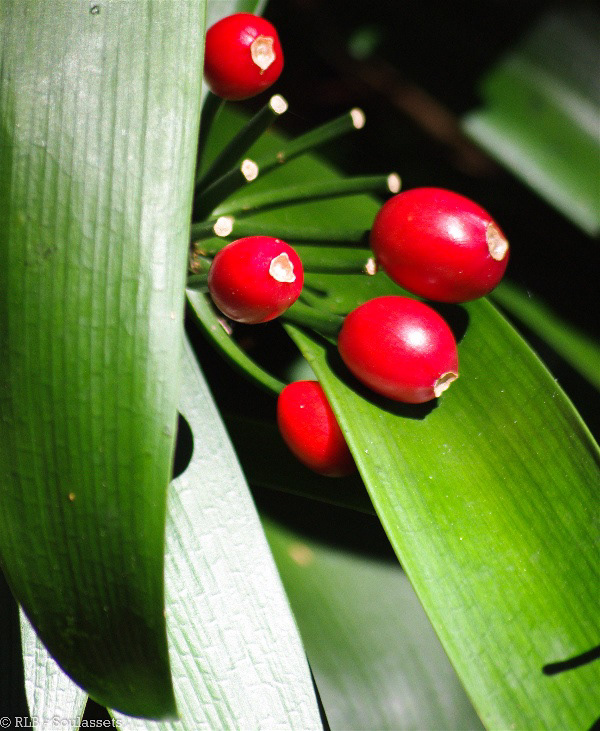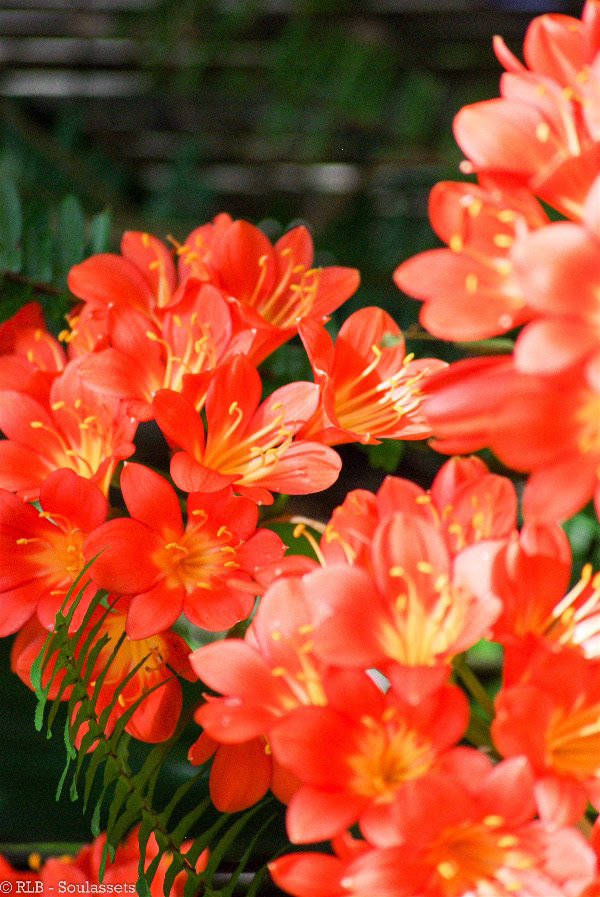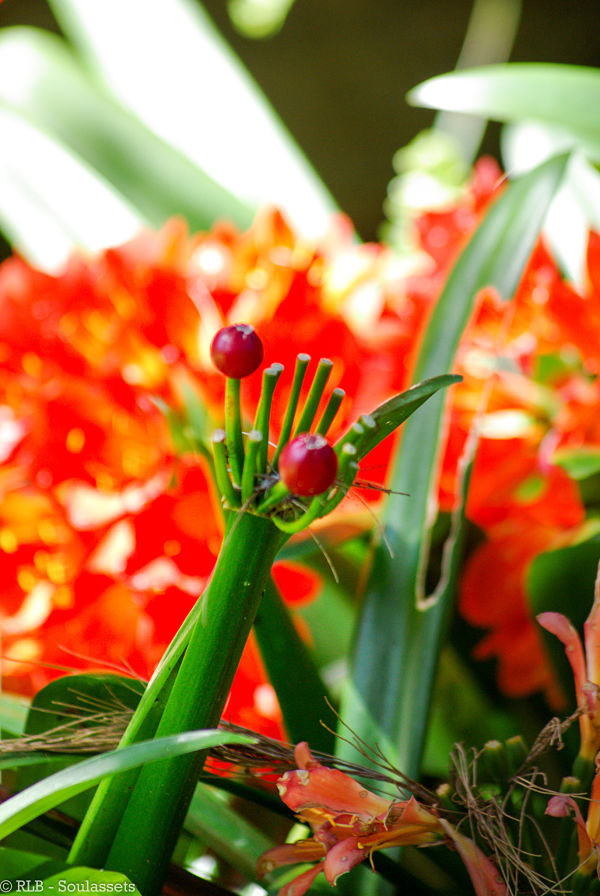 I have used a larger aperture on this subject to provide a blurring of the background and to accentuate light and shade of the leaves of the plant. Clivia's enjoy a shaded position under large tress and the berries look enticing when direct sunlight is dappled across the plants glossy foliage.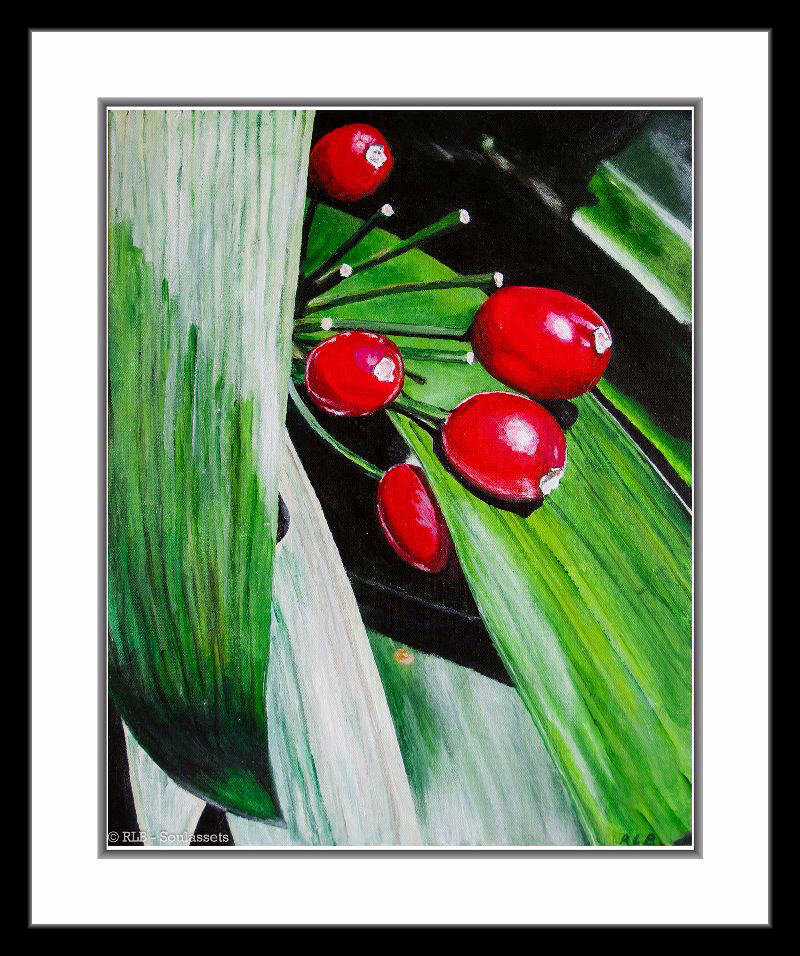 The red enamel surface of the seeds and light reflection make this plant an interesting idea for macro photography and still life painting. When the festive season arrives, I thought the colour palette of red and green would inspire a person to put up the Christmas tree in the living room.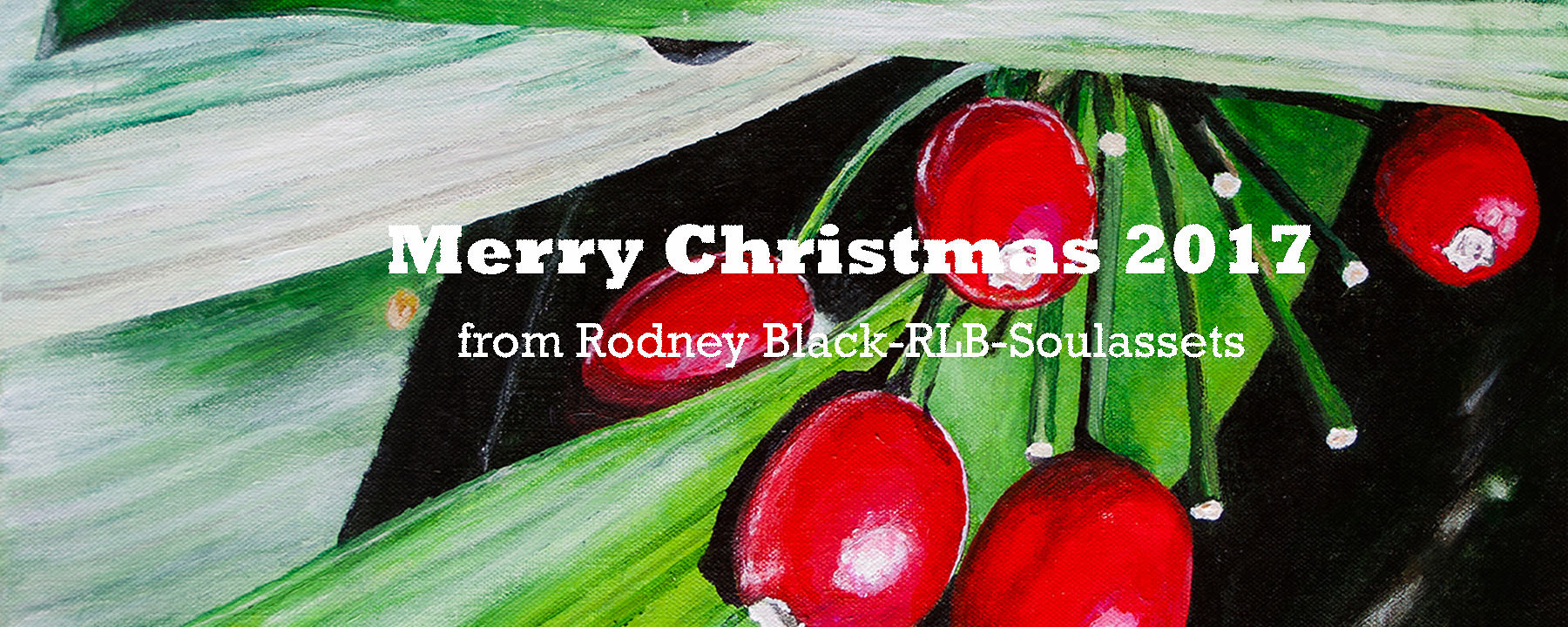 So using Photoshop and cropping the image into landscape I have been able to use the red seeds for my christmas banners on social media. The titles were added in Photoshop using the dissolve feature to blend with the canvas of the artwork.
Merry Christmas!