This artwork is part of my grey tone series and is painted from the steps leading up to the Victor Trumper Stand. I was on my way to see the 9 pm fireworks and had just come from the Hordern Pavilion, depicted in the middle, with my one-dollar show bags. The sign's orange colour has been chosen in memory of the Formica kitchen of the era and because it was during the 1970s that AMATIL became Coca-Cola AMATIL in Australia.
Whenever I look at this painting of Sydney's Royal Easter Show in 1979 I hear Alicia Key's singing Empire State of Mind. It doesn't matter if you're a child of the 1970's, or a Millennial baby, Sydney's Cricket Ground has been a memory machine for Sydney for over a hundred years.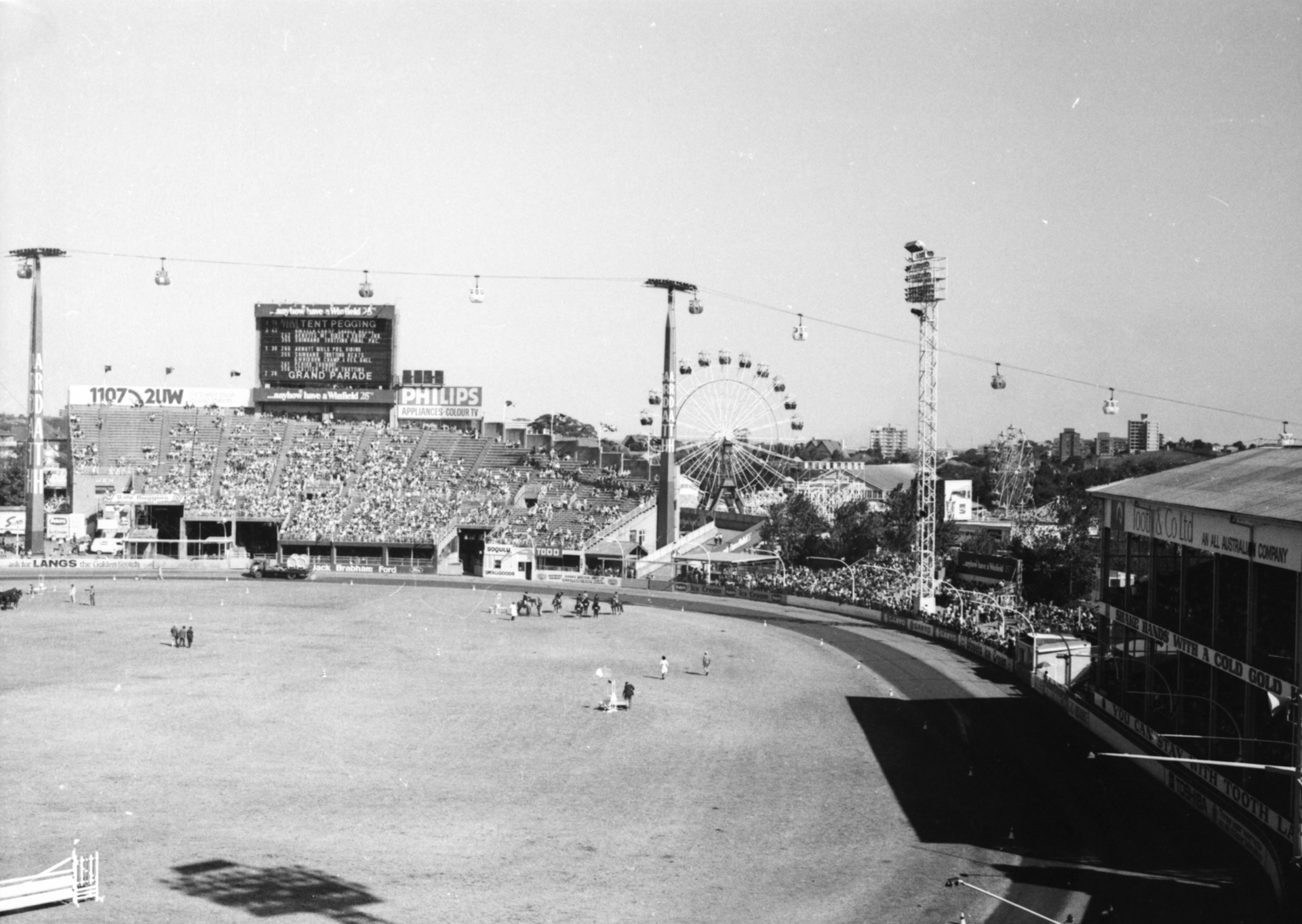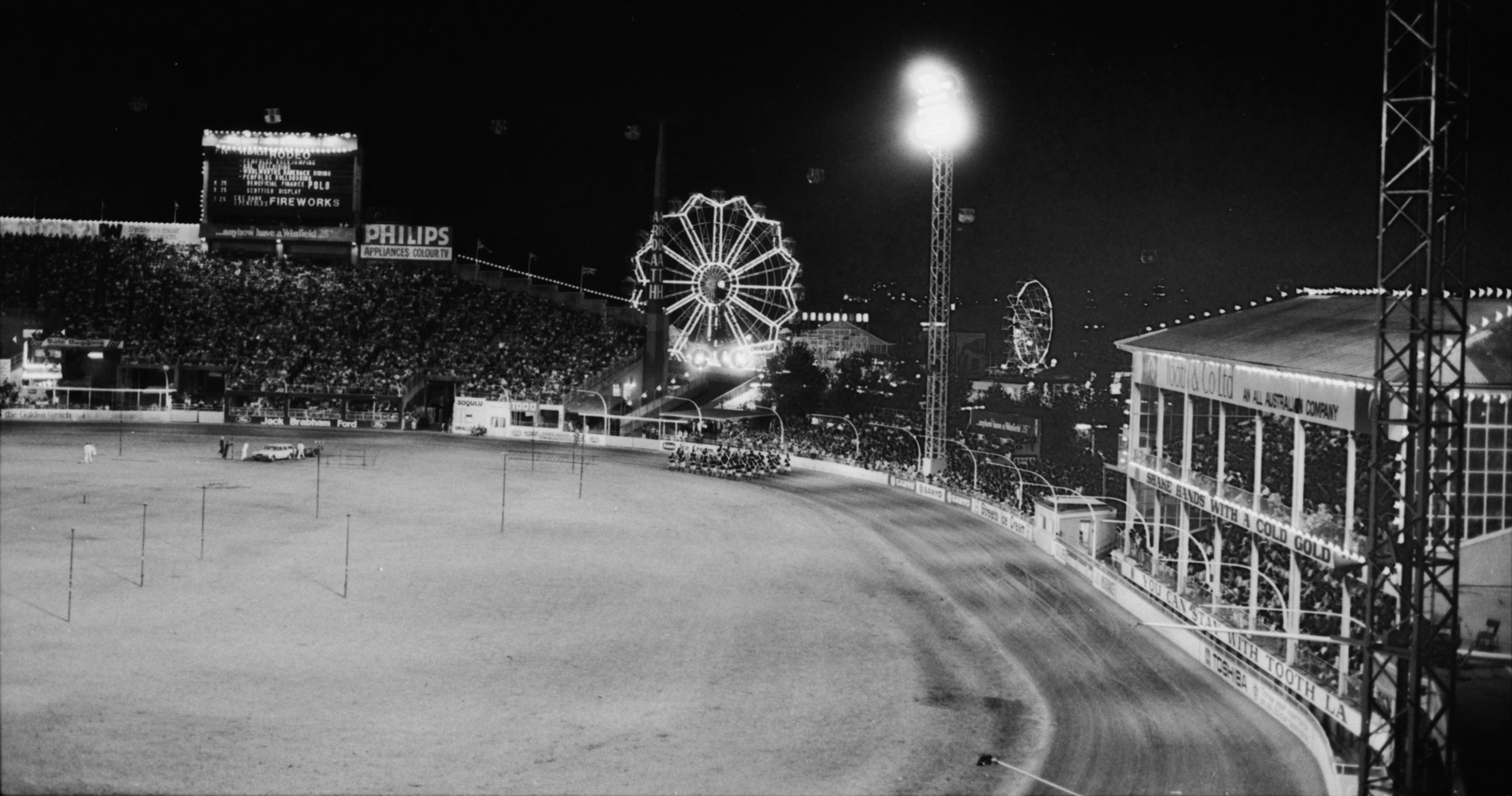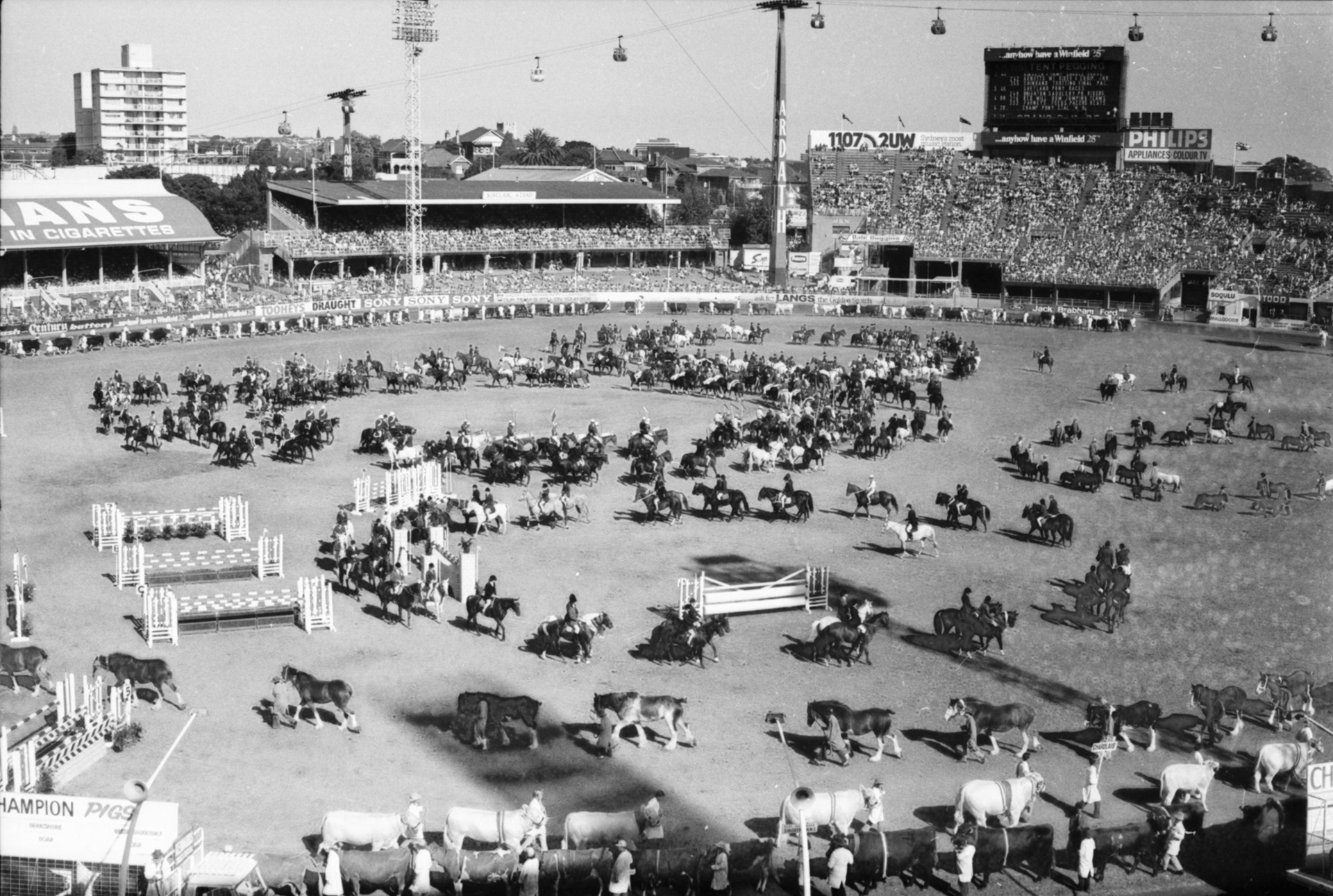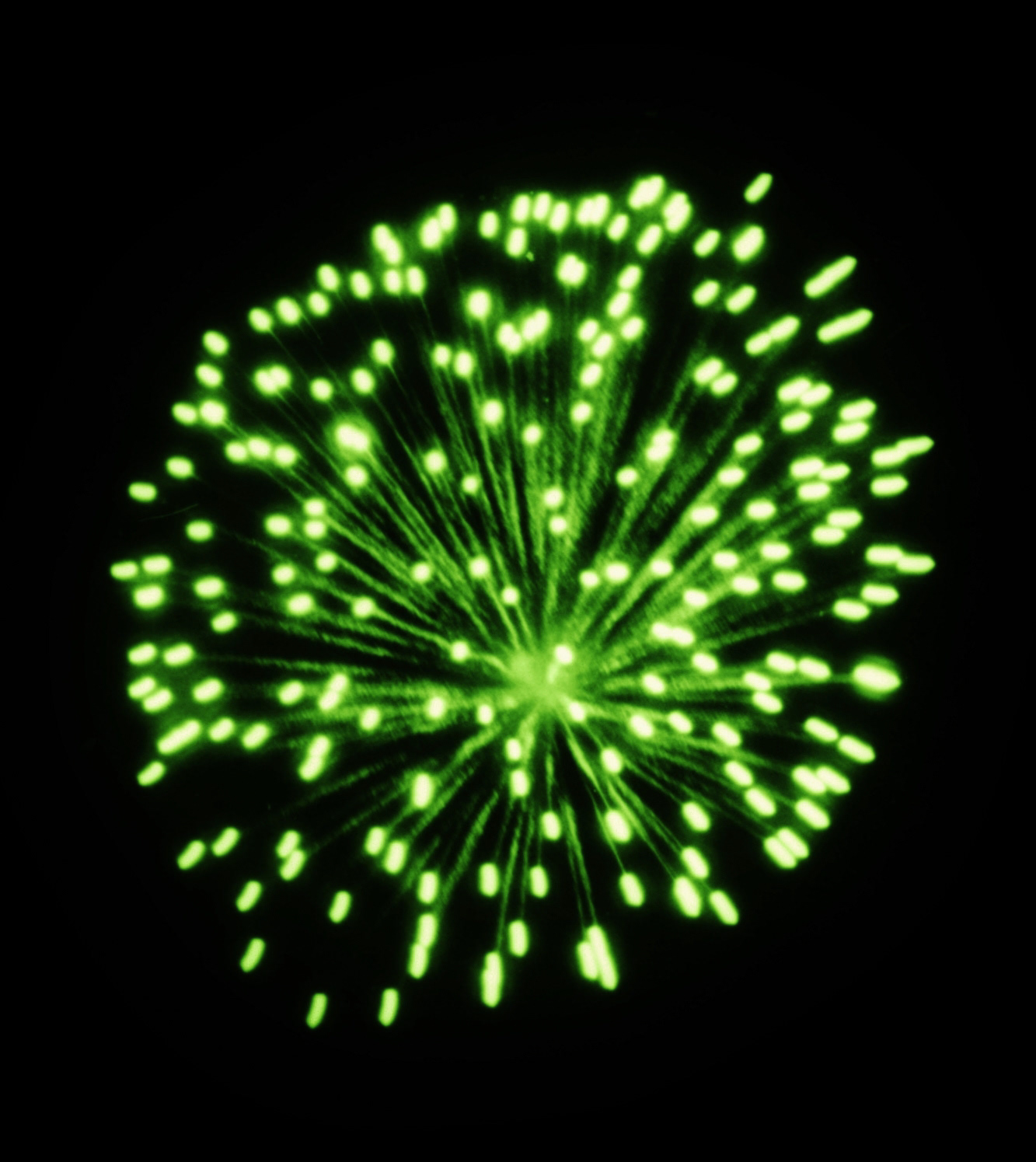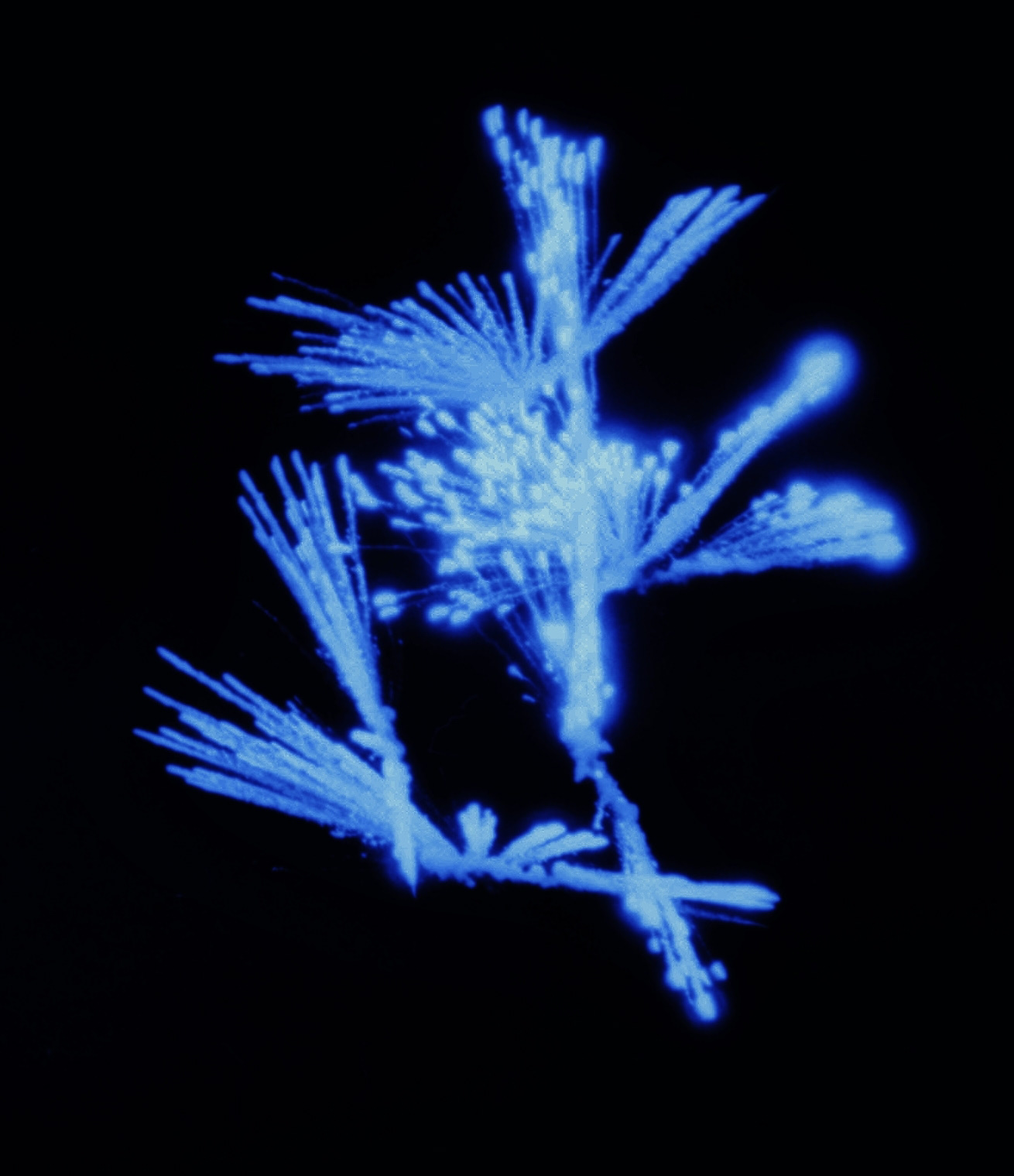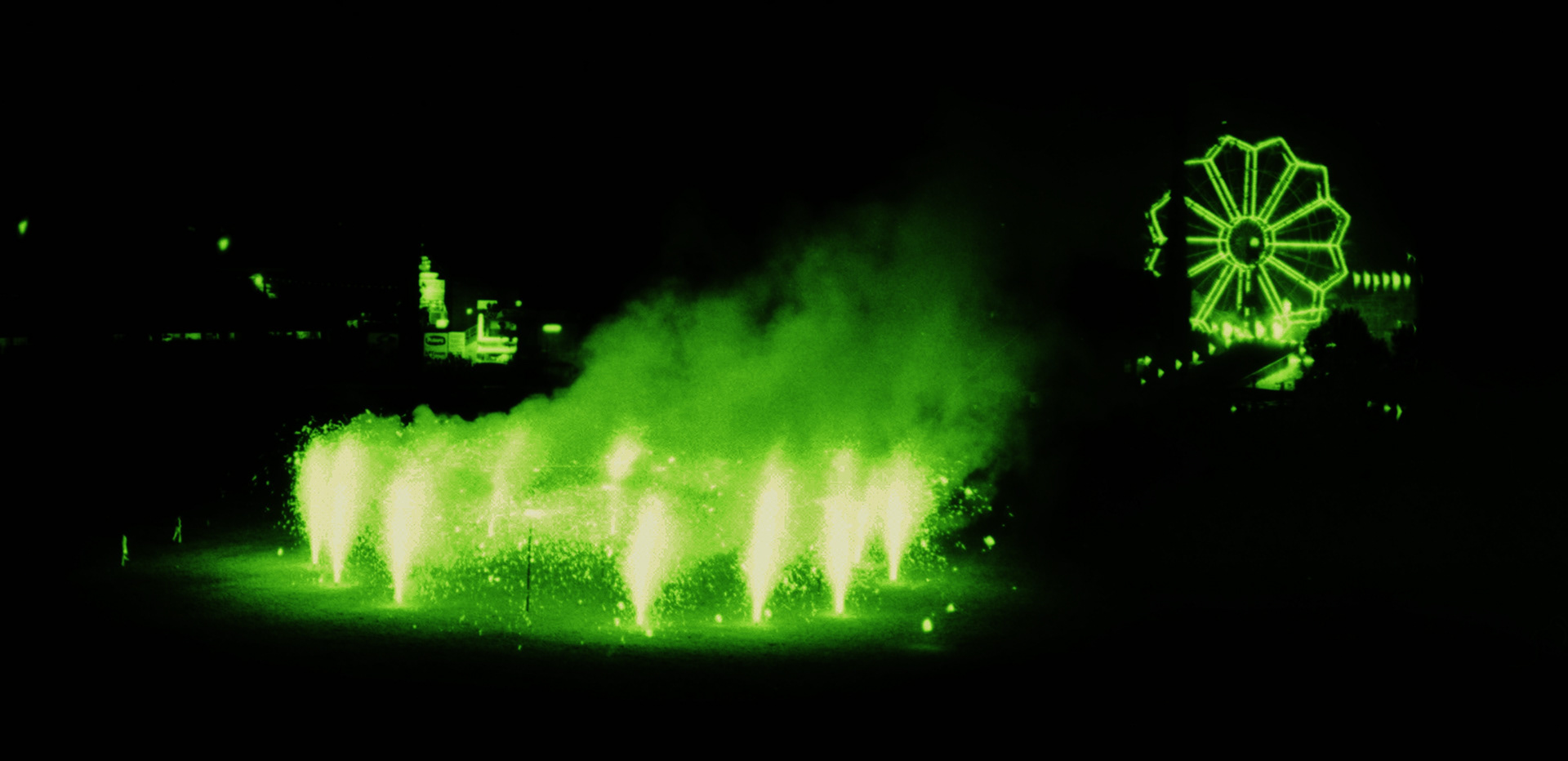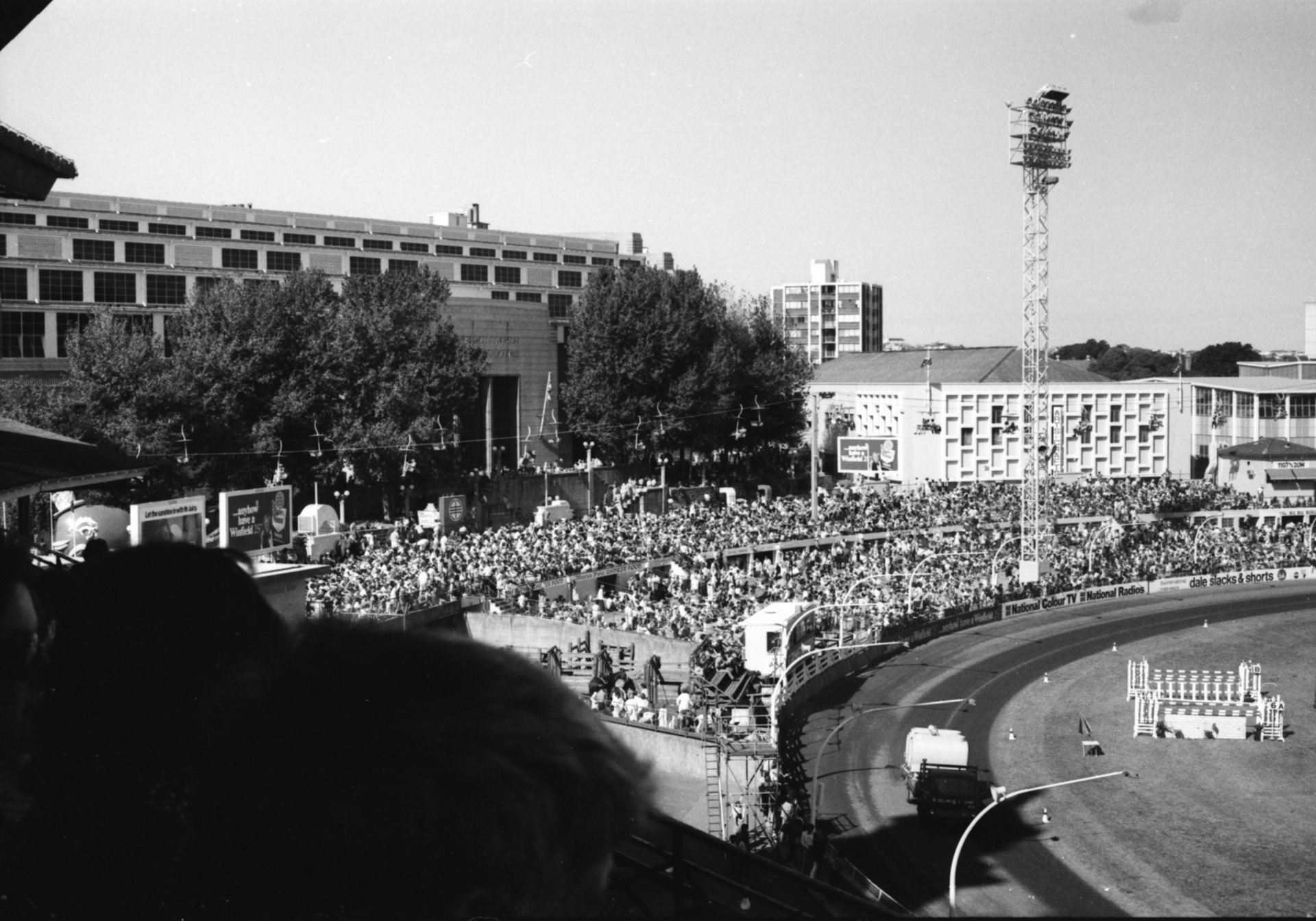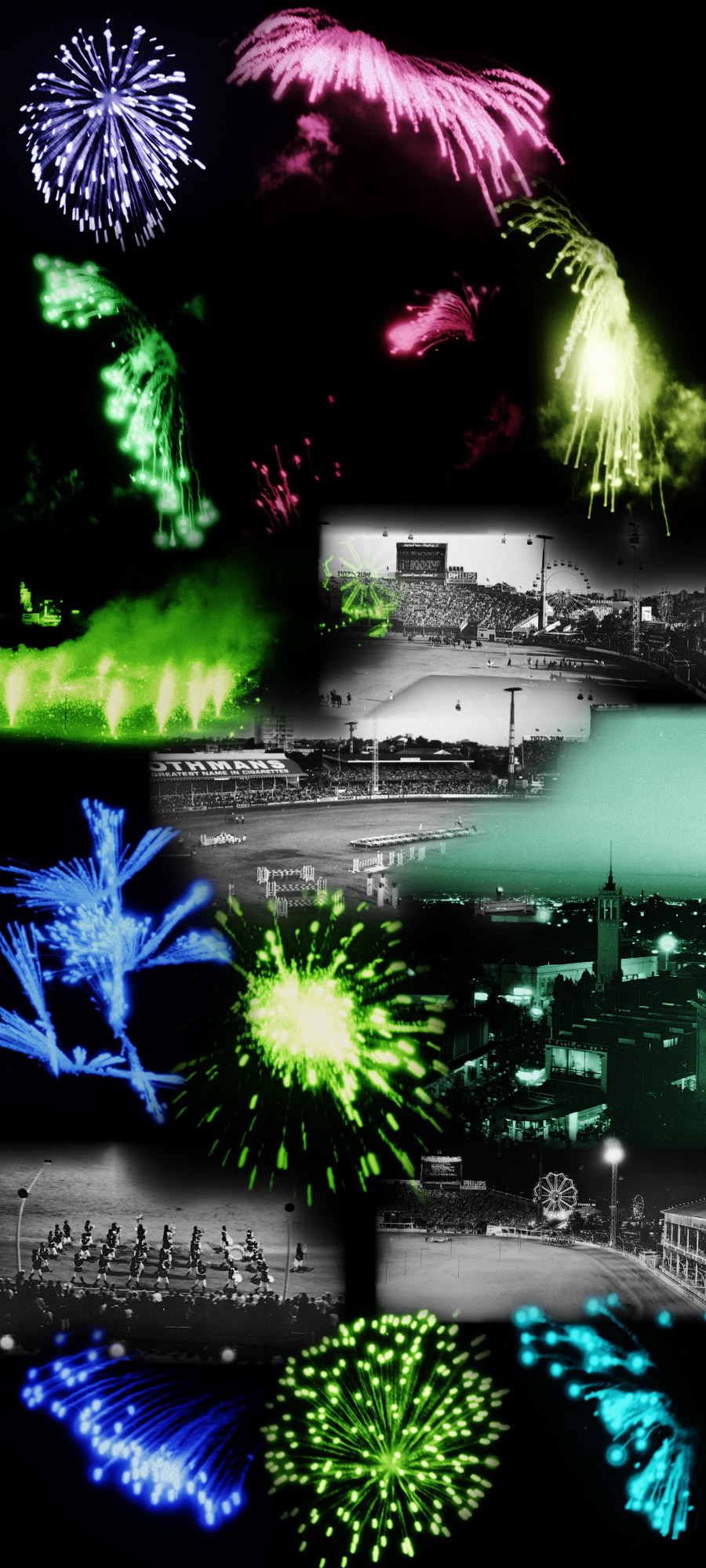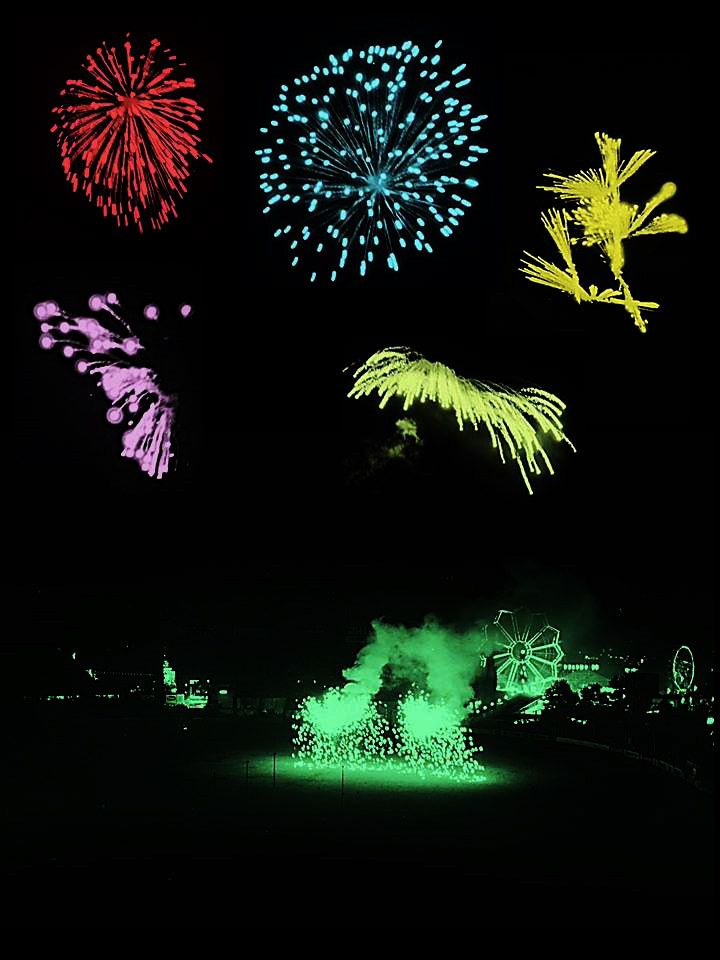 The AMATIL Centre is now the Fox Movie Studios and the bustle of people at the fast food outlet in the painting has long since disappeared. What has not disappeared is that the Sydney Cricket Ground and Fox Studios are still using this special location as a memory making machine.